Helping You and Your Child to Navigate Life's Ups and Downs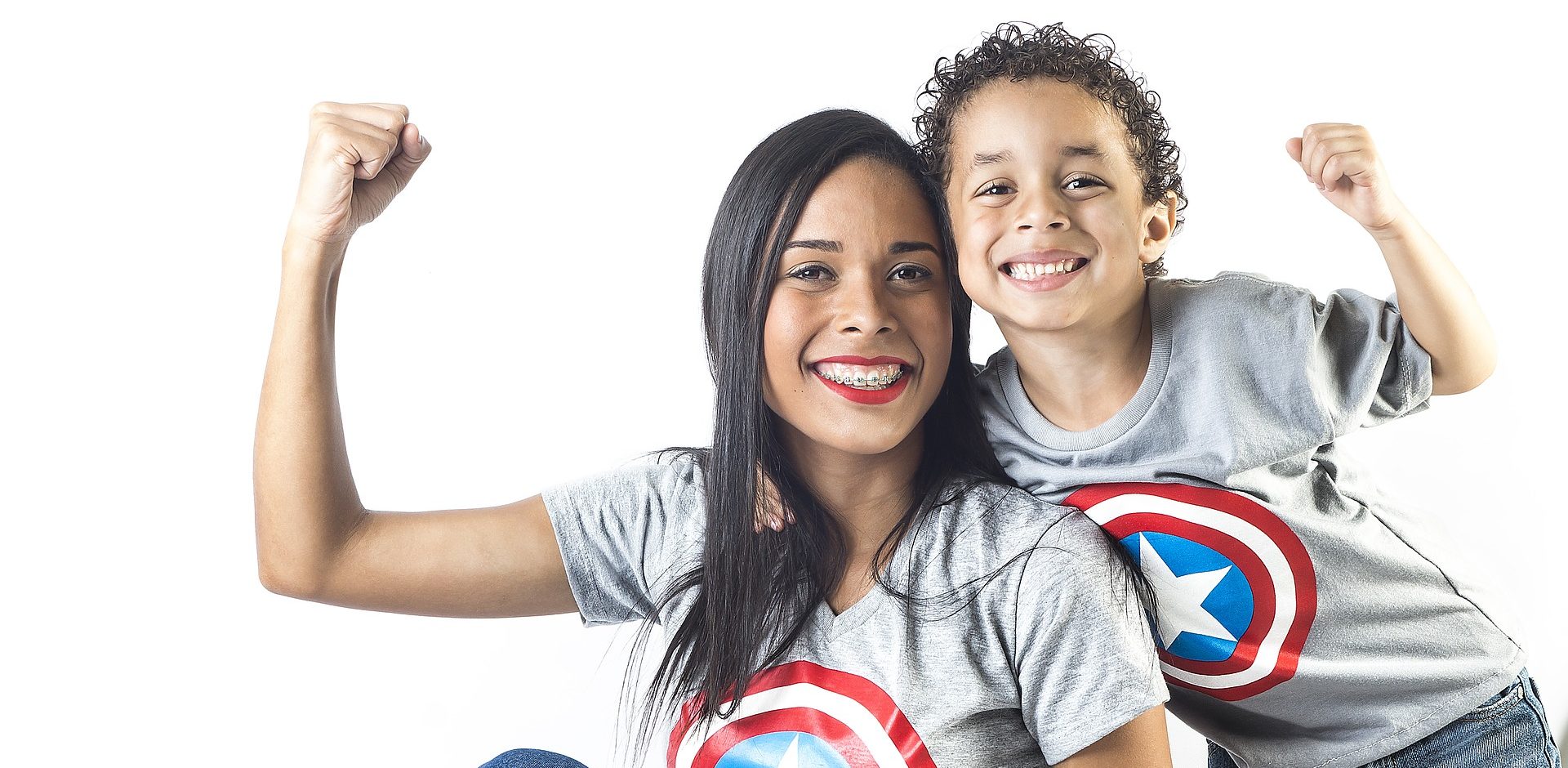 About Play Therapy
Play therapy isn't just play.  Play therapy incorporates evidence based practices and is recommended for children ages 3 and up. "In play therapy, the most troubling problems can be confronted and lasting resolutions can be discovered, rehearsed, mastered, and become lifelong strategies." (Sandra Russ, Ph.D.)  Children can learn healthy coping skills that they will use for their lifetime.
Think about how your child may come home from school and "play school" with their dolls or action figures.  They are processing what happened in school and playing out ways to solve issues that they had with their teacher or peers.  Play allows us to practice skills and roles needed for growth. Your child may be shy but if they put on a costume or use a puppet to play it out they may feel empowered.  Learning and development are best fostered through play (Russ, 2004).  
When a child experiences difficulty, play therapy can be used to help teach skills to resolve the issue.  Play is a child's way of communicating.  Play therapists use specially selected toys as the tools to help your child express themselves and learn new skills.  
Play therapy activities and other expressive arts methods will be used to target your child's issues.  An individualized treatment plan will be developed at the beginning of treatment and updated regularly.  In play therapy, I will work with you and collaborate with others involved to help best support your child and family.  Parents are kept involved through parent sessions and family sessions.  I also teach parents skills that are being used in session to best support their child.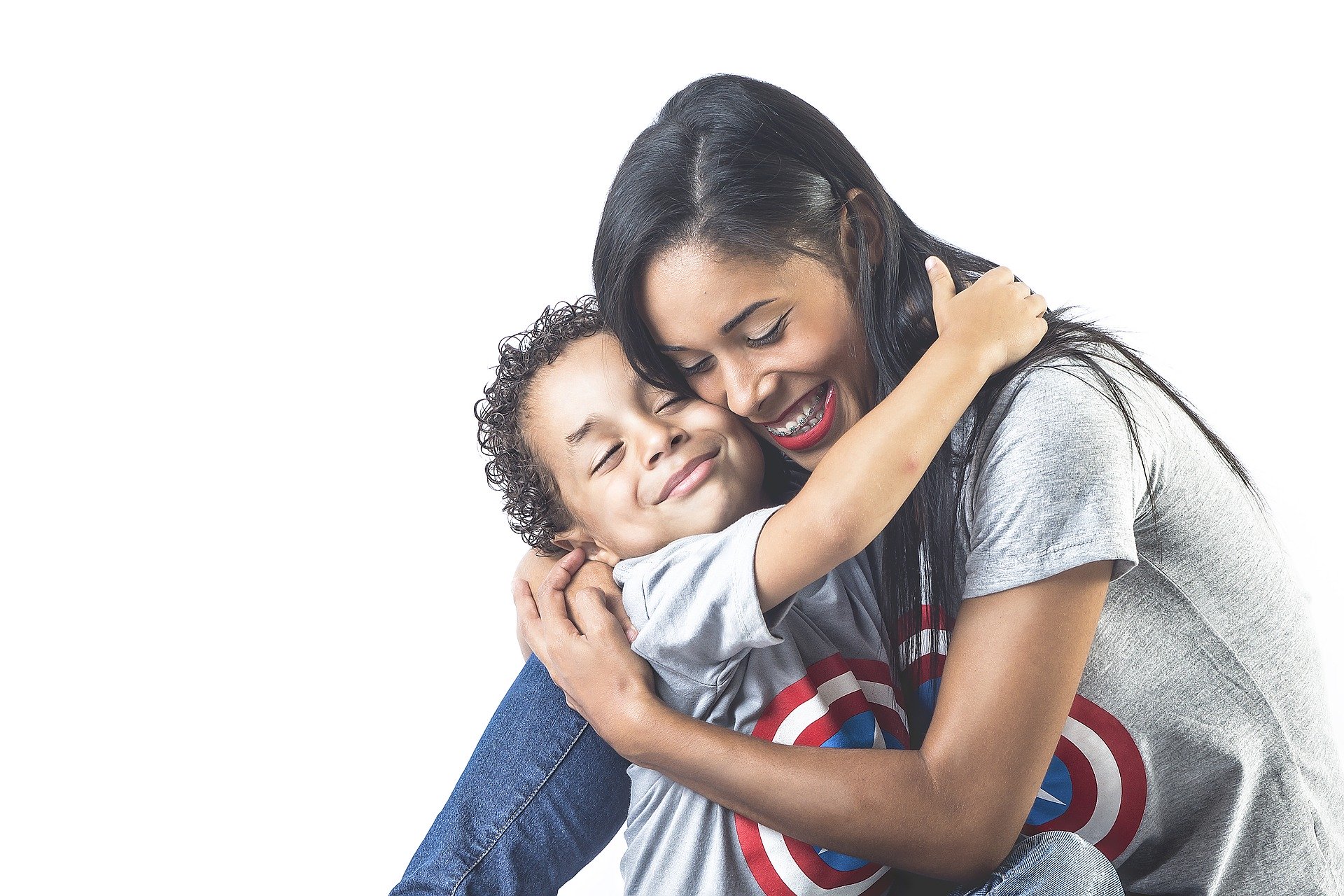 Benefits of Play Therapy
Promotes understanding of feelings and experiences

Reduces anxieties and helps children learn to regulate emotions

Increases self control

Increases self-esteem

Play is a non-threatening way to explore difficult situations

Promotes creative thinking and problem-solving

Promotes joy and well-being

Encourages open communication
Check out this video from the Association for Play Therapy for more information on play therapy.  Additional information can be found at www.a4pt.org
Parent/Child Relationship Issues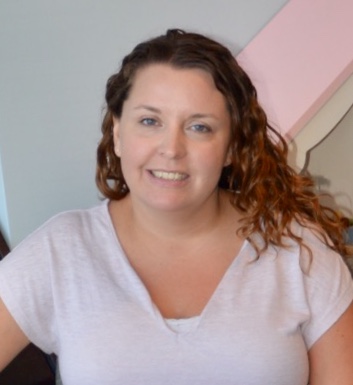 Hello! I'm Jen Palma
Licensed Professional Counselor and Registered Play Therapist
If you're thinking about taking your child to therapy you maybe overwhelmed by the options.  Play therapy is the preferred method for counseling children with emotional and behavioral concerns.  I help parents support children who are struggling with stress, anxiety, depression, behavioral issues and family changes. 
I use play and creative arts techniques to engage and develop a relationship with your child to best support them.  I will use these techniques to teach healthy coping skills that can be applied at home, school, and other settings.  We will work together to best support your child.  When skills are learned through play they are integrated more quickly.  I can work with you and your child to help reduce family stress so you can get back to enjoying family time.  
Free 20 Minute Consultation